Sunburst Silver Necklace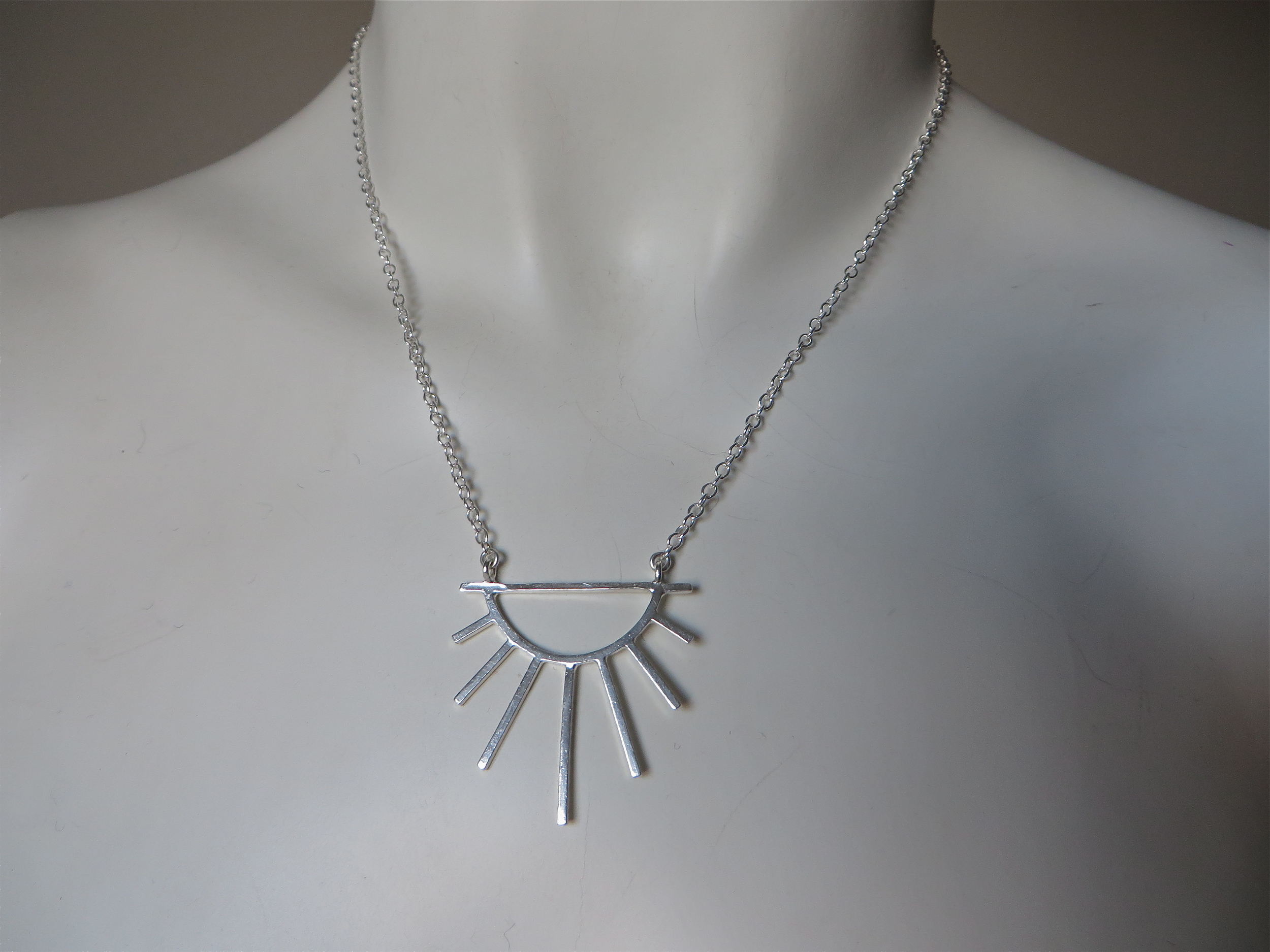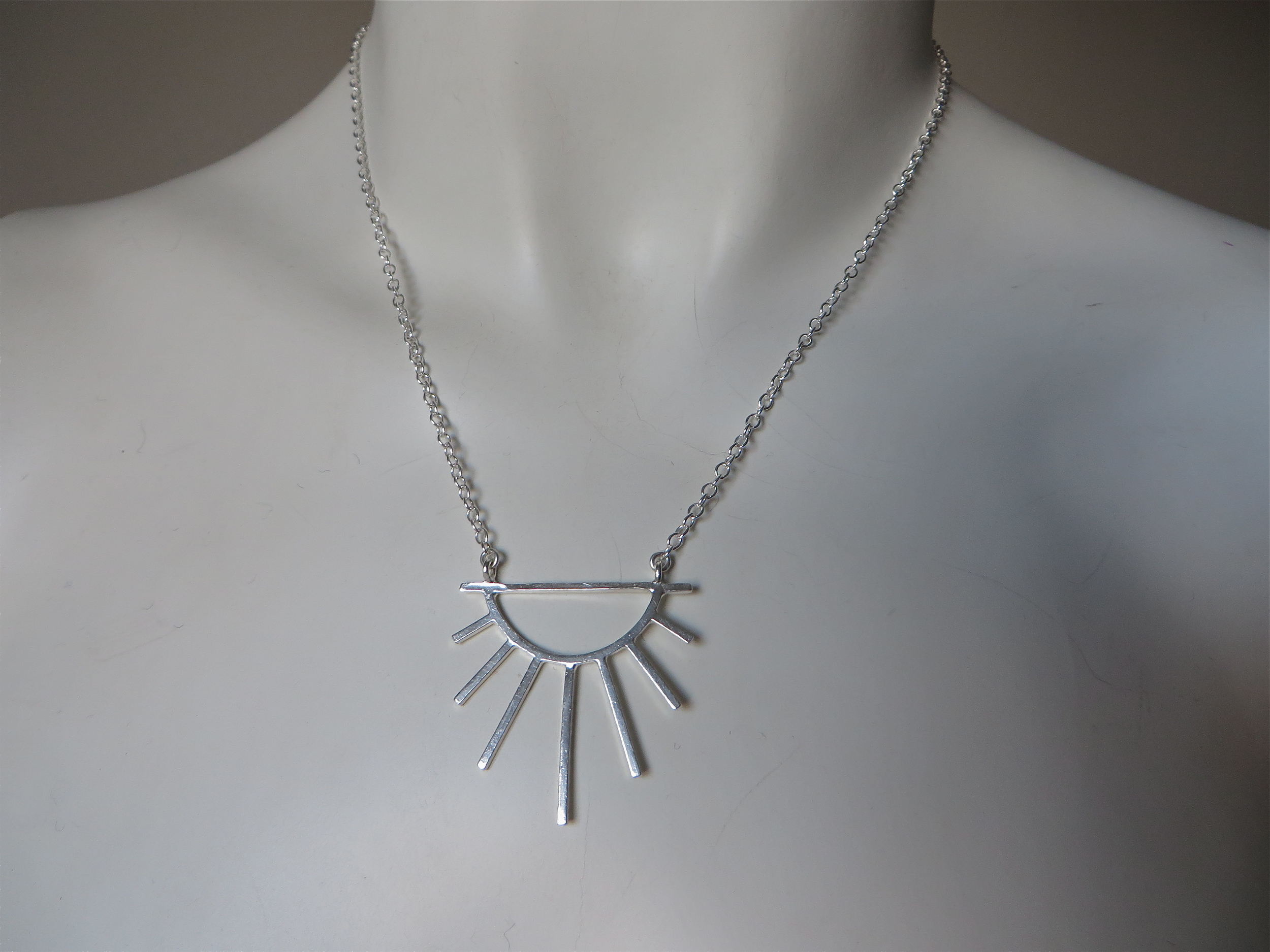 Sunburst Silver Necklace
My Sunburst collection is an ode to my love of the sunshine and also a representation of one of our most powerful mythological symbols.

The sun as a symbol represents illumination, life force, vitality and the source of life on earth. It's a positive and empowering symbol to wear.

18" necklace. Pendant is 3.5cm wide 3.3cm high.