Long Modernist Line Ring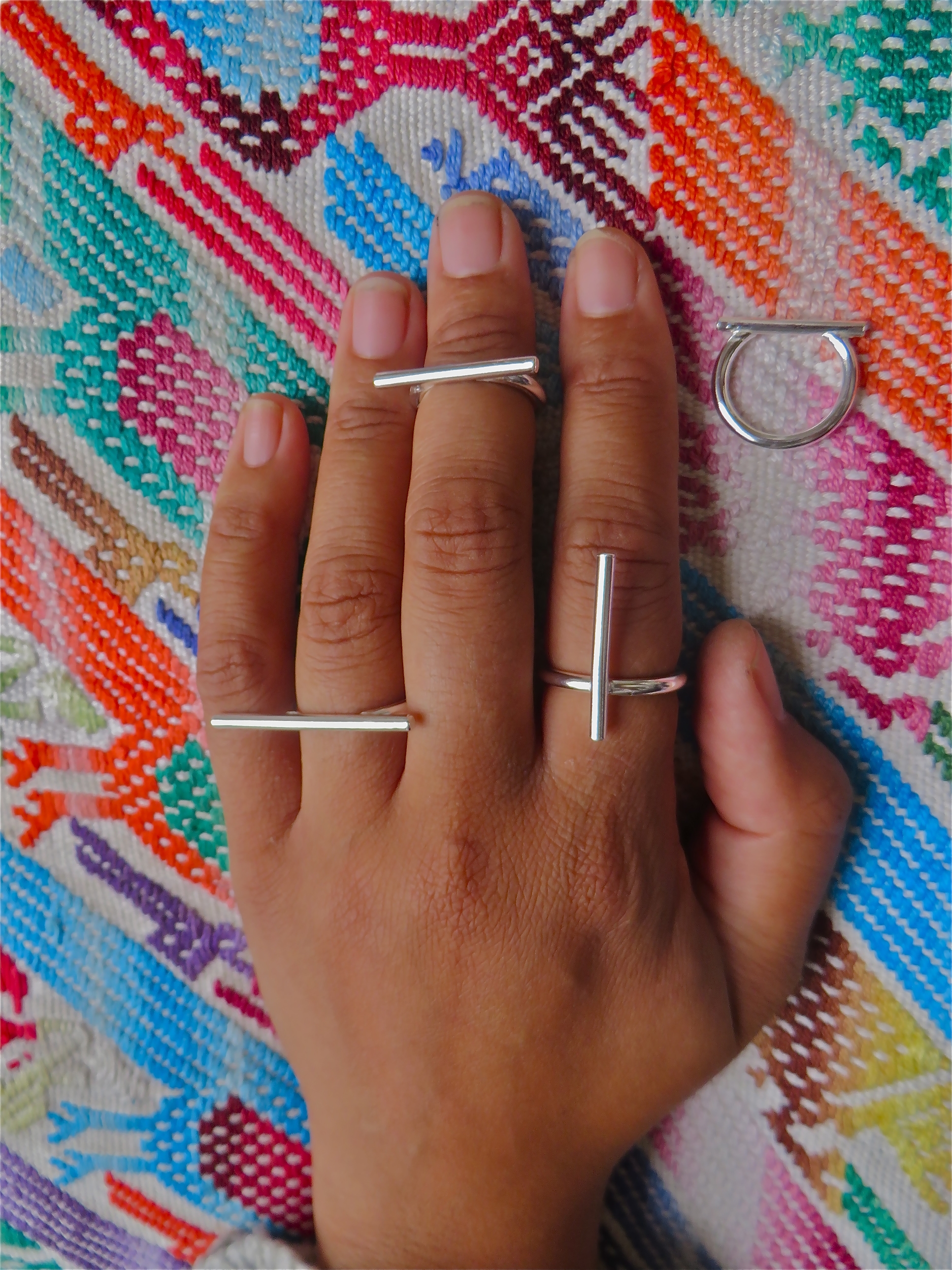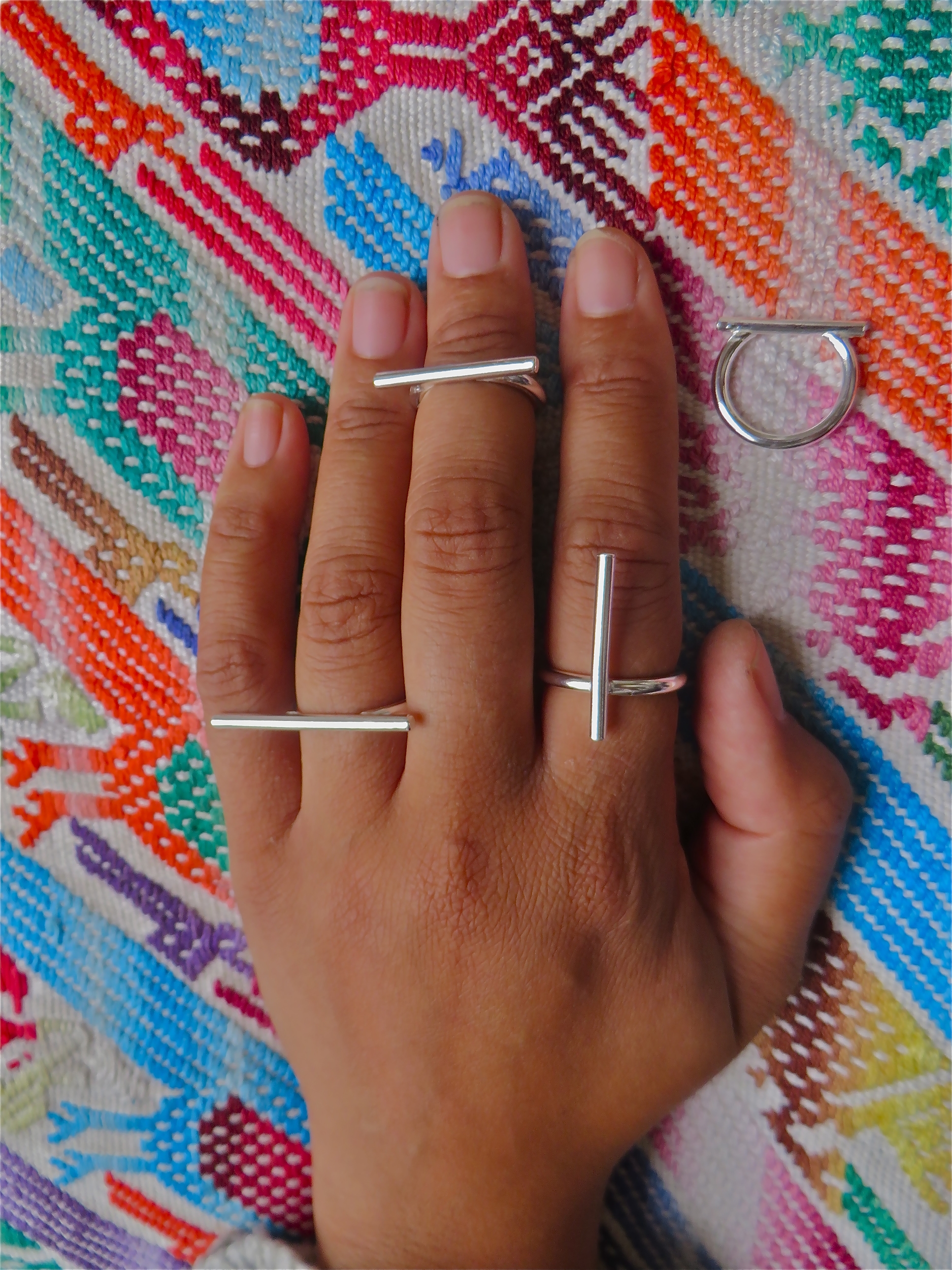 Long Modernist Line Ring
The simplicity of a line. A minimalist symbol for balance, calm and clarity. The horizontal line also has a more ancient symbolism as connecting opposites such as birth and death, masculine and feminine and thus represents balancing the dual nature of human existence.
Linear elegance. Simple, modernist ring.
Shown worn with the Short Modernist Stick Ring (as a midi ring) and Modernist Cross Ring.
3.7cm across the top.
Made to order in your size. Delivered within 2 weeks.